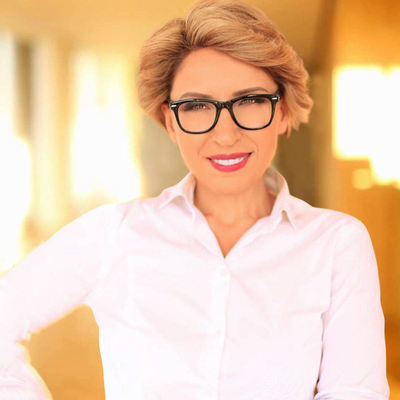 Regional Director - London
Mirela Sula
In the last 8 years I have been traveling around the world and I have met thousands of women with a big desire to grow, expand and go global. You perhaps wanted to have launched your business earlier, or you don't feel you are not prepared now. The good news is that, you are still on time to start building your personal brand, your online platform, and grow your confidence by being part of Global Woman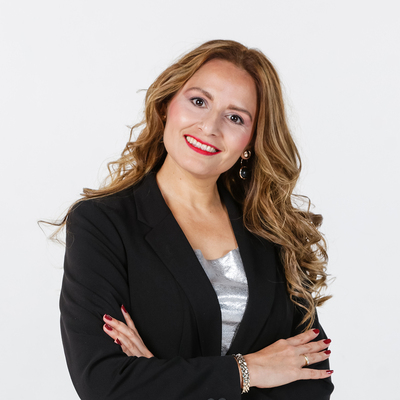 Regional Director - Amsterdam
Giovana Vega
Originally from Peru, I met my Dutch husband in Spain and have been happily married in the Netherlands for 27 years. I quit my corporate job in the finance sector and started the path as a trader and investor. I became the leader of the GWC Amsterdam in 2017, which gives women entrepreneurs a platform to connect, inspire and promote their business.
Regional Director - Stockholm
Kicki Pallin
I want to ensure that everyone feels welcomed, loved, safe and supported. One of my passions has always been to connect people. I love to see people grow together and empower one another, that is truly what makes my heart sing. I am grateful to have found Mirela, Global Woman and the platform that is doing exactly that.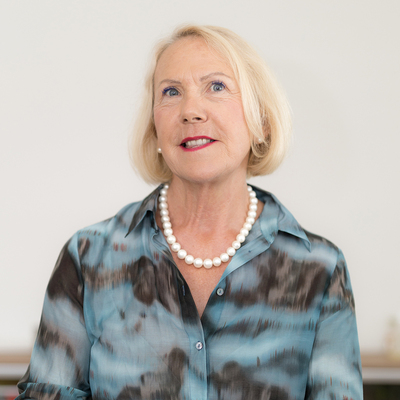 Regional Director - Cyprus
Elisabeth Villiger Toufexis
I am originally from Switzerland, have been living in Cyprus for over 25 years and absolutely love my island in the sun. I have a passion for people and strongly believe that we are here to support and empower each other. My life motto is: When you love life, it will love you back.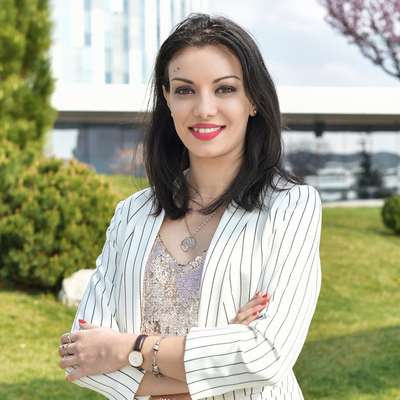 Regional Director - Bucharest
Alexandra Badita
My mission is to encourage people to dare to express themselves in their unique way and live their impressivity® with confidence. My passion for communities and networking is reflected in my role as leader of Global Woman Club Bucharest, connecting the local community of women entrepreneurs to global opportunities that grow their business.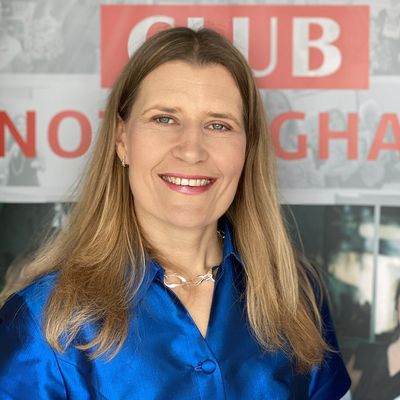 Regional Director - Nottingham
Irina Richardson
It's very satisfying to see: "When impossible becomes possible" for our members. Originally from Russia, I always dreamed of a fairytale life in the UK. I thrive on variety and adversity, and desire to be a better version of myself. I love to connect women, help them to overcome fears, and grow their confidence and their business.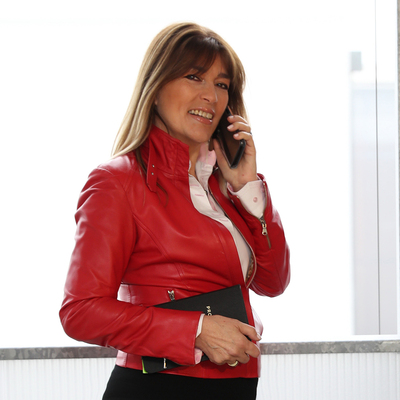 Regional Director - Paris
Elisa Card
I am a mother of 5 sons; born in France, lived in the USA for 15 years, international entrepreneur, and former STEM woman in Tech. As the GWC Paris leader, I envision empowering and inspiring women and mothers worldwide to imagine that everything is possible. Believe in your dreams; life is magic, and yes, miracles happen!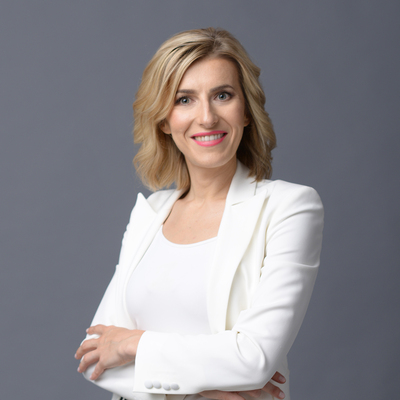 Regional Director - Frankfurt
Kornelia Zegiel
Congratulations, and warmly welcome to Global Woman Club in Frankfurt! You have proved that you are an action-driven person, who takes charge of your personal and professional development. Global Woman is a great platform, where we all can stay connected and grow together, regardless of circumstances.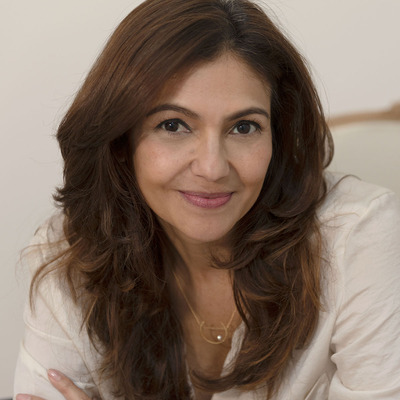 Regional Director - Brussels
Yadira Munoz
Born in Colombia, raised in Ecuador, in the USA, and a Belgium citizen makes of me a global woman by nature, and being the regional director of the club in Brussels makes me very proud. My passion is to guide women to find their purpose, empowering, and guiding them to go to the next level in life and in business.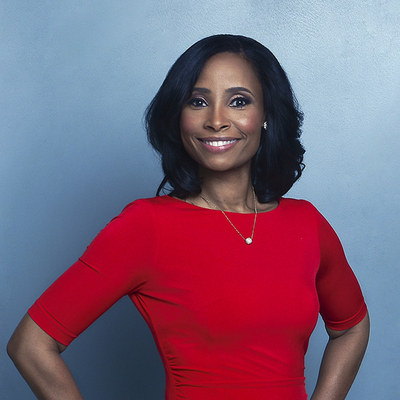 Regional Director - Chicago
Shuntella Richardson
My innate passion is to help bridge the gap between dreamers and their dreams. As the Regional Director of Global Woman Club Chicago, my aim is to unite, empower, promote, and provide women with a safe, supportive platform to confidently live out their dreams — GLOBALLY!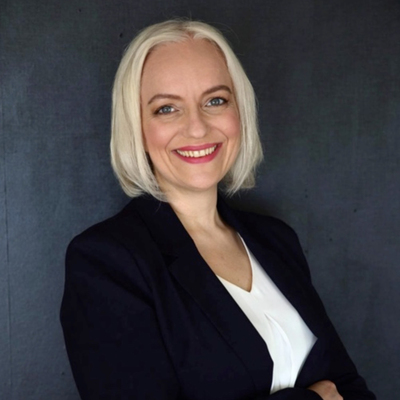 Regional Director - Oslo
Anne Kristine Aksnes
My passion is to help others live free, fulfilling lives, filled with love, joy and passion. I've had the amazing experience of first changing my own life through Global Woman Club, and now to see the same change in other women. I love to connect women entrepreneurs to global opportunities in order for them to grow their business.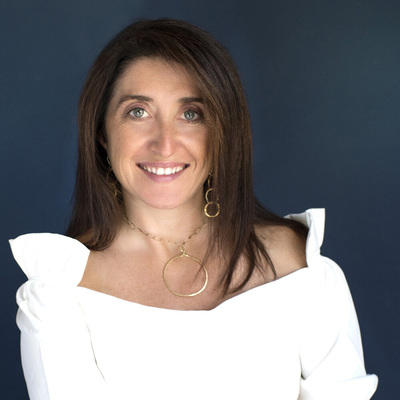 Regional Director - Los Angeles
Micaela Passeri
I am on a mission to help women fully self-express in self-love by guiding them to financial independence through opening their heart, healing their emotional baggage and monetizing their business. I help foster deep connection both on an individual basis, with my clients, and in the community, at the Global Woman Club Los Angeles...as ``It All Starts With YOU!".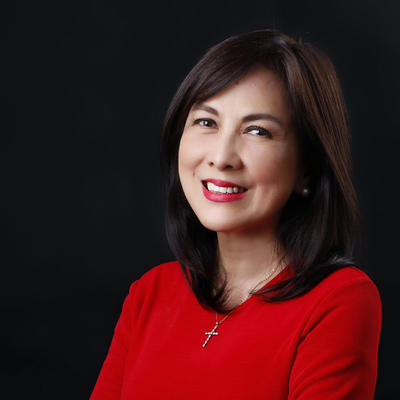 Regional Director - Manila
Rayla Melchor Santos
My life mission and focus is to inspire and equip women and children, to realize their worth, power within, and get themselves financially strong. Everyone is special, unique and precious, sent into this world with a special message to deliver, with a special song to sing, and with a special act of love to bestow.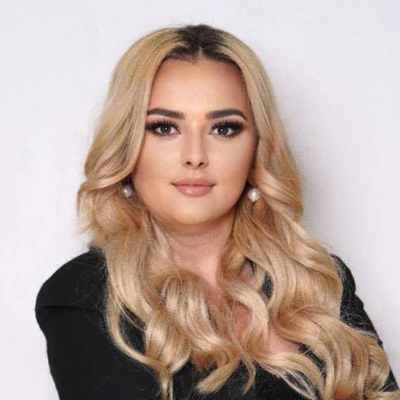 Regional Director - Tirana
Sami Osmani
As a businesswoman, woman, and mother, I strongly believe that achievements depend on skills and not gender or social status! I moved with my family to Tirana as a little girl with a lot of dreams, and today I'm helping other people to reach their dreams and goals too! My motto: "A strong woman stands up for herself. A stronger woman stands up for everybody else."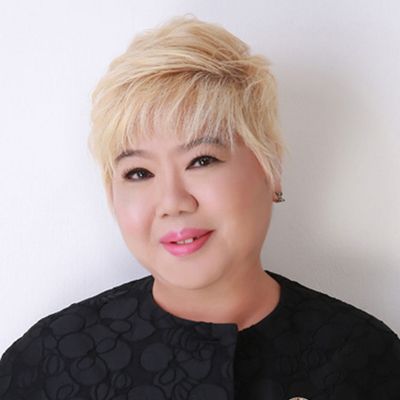 Regional Director - Singapore
Veronica Tan
I was born in Malaysia to entrepreneurial parents, with a natural instinct and talent for sales and entrepreneurship from a very young age. Faith in God plays a huge part in guiding everything I do in my personal life and in business. I am the Co-Founder of Success Resources with my husband Richard Tan running it for many years with complementary strengths, it is more than a company for me and my husband; it's a mission of life, it is our ministry.