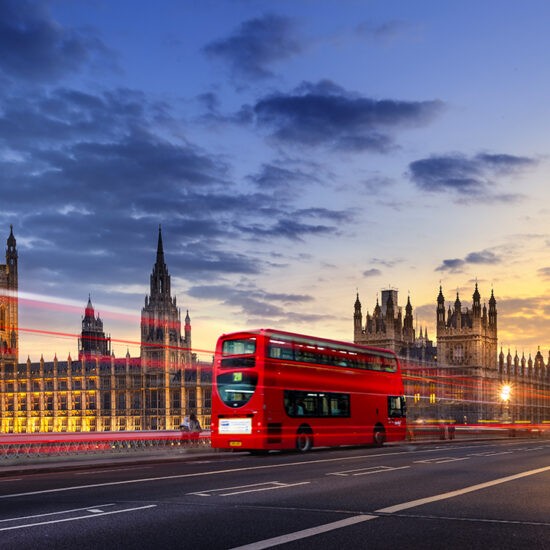 London – UK
VISION
Connecting Women Locally, Empowering them Globally
MISSION
We aim to unite professional women around the world, regardless of their age, culture or race. To encourage them to stand in their power, invest in themselves and grow their skills and abilities by learning and leadership development.
We do this by providing a safe, caring and supportive environment in which women can get support and services; take part in events, training and activities and become active in bringing about change for themselves and the society.
Education leads to empowerment. We provide women with access to a wide variety of information, knowledge and opportunities to implement them so they can make the right decisions.
Global Woman Business Club helps women to build their confidence and belief that they can be successful in whatever they do. We help them build their brand
Supporting women's professional and personal development through education and training
About Mirela Sula
Founder, Regional Director & Founder and CEO of Global Woman Club
Mirela Sula has worked in media and education for the last 20 years and has speaking experience all around the world. Her background takes in psychology and counselling, journalism, teaching, coaching, women's rights and media training.
Mirela is CEO and the founder of Global Woman magazine and Global Woman Club, with the recent acquisition of 'The Business Woman Today', an online network exclusively for women in business. Mirela is also the organiser of the Global Woman Summit and Global Woman Awards. She has appeared on "London Live TV", "BBC Radio 4 Women's Hours", "Sky TV", "Channel 5" and also featured at the "Evening Standard" and "The Guardian".
Mirela is studying for a PhD in Psychology at Regent's University London to follow on from her Master's degree. She is also author of several books. Her last self-help book 'Don't Let Your Mind Go' was a best seller and is also published in America and Turkey.
Mirela has created clubs for women in 26 cities around the world and has helped hundreds of women to unlock their potential, set up their goals and achieve their dreams. She also has created Migrant Woman Talks, a platform that invites women to share their stories and experience of life in a new country.
Mirela has received many awards for her work. She is passionate about empowering women worldwide and always stands up for, inclusion, diversity, gender balance and supporting the next generation.