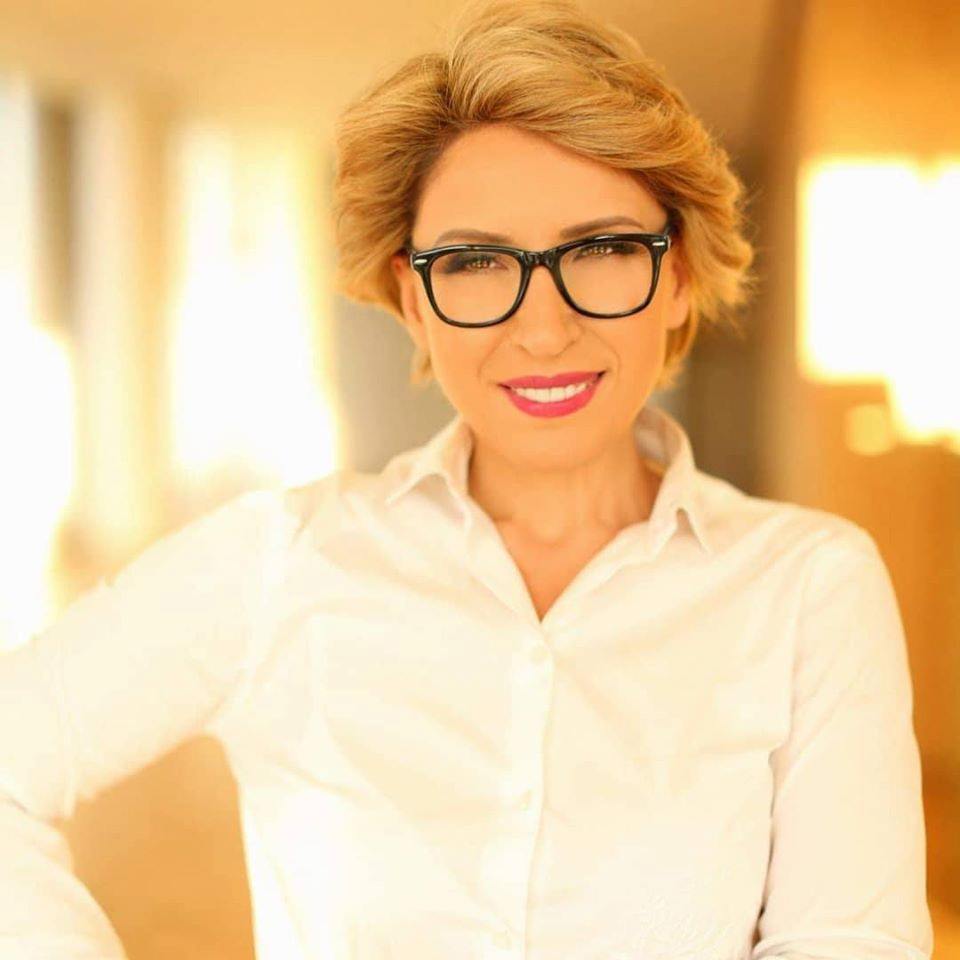 If you want to empower a woman – give her a microphone
Mirela Sula – Founder
Welcome To The Global Woman Club
In the last 8 years I have been traveling around the world and I have met thousands of women with a big desire to grow, expand and go global.
You perhaps wanted to have launched your business earlier, or you don't feel you are not prepared now. The good news is that, you are still on time to start building your personal brand, your online platform, and grow your confidence by being part of Global Woman and feel the power the support group that you will find here. You are not alone. Joining the Global Woman Club is a big opportunity for you. If you start right now, you are on time to create a breakthrough and accelerate on your path, start developing your projects, grow your career, follow your dream and feel fulfilled. One of my favourite things that I love working with Global Woman Club is the community of entrepreneurs and small businesses who work hard and share the same vision like us to inspire and empower others. We see amazing examples of this every day, women in our community who start a business with passion and create a big vision to do good in the world.
I always believed in the power that women have inside and the way they can use it to create a positive impact in the world. What makes Global Woman vision special is the community spirit and the faith that we all have in a better future.
When we come together we always find ways to have fun and contribute to a collective happiness (sharing jokes, do make up, photo-shoots, live videos, hugging each other and spreading so much love – This is how we usually do business with each other). We want to keep and nourish this faith, and today is more important than ever before.
As the world continues to feel the impact of Coronavirus (COVID-19), I'm committed to offer my contribution in order to help women entrepreneurs to succeed, but also any woman who needs support. And I'm calling on women entrepreneurs everywhere to ignite their resilience and call their entrepreneurial spirit, overcome the fear and focus on serving their customers and communities. We know that when women come together they create the magic. Let's show what we are able to do. If we show our solidarity, we can overcome challenges and make a difference to our communities.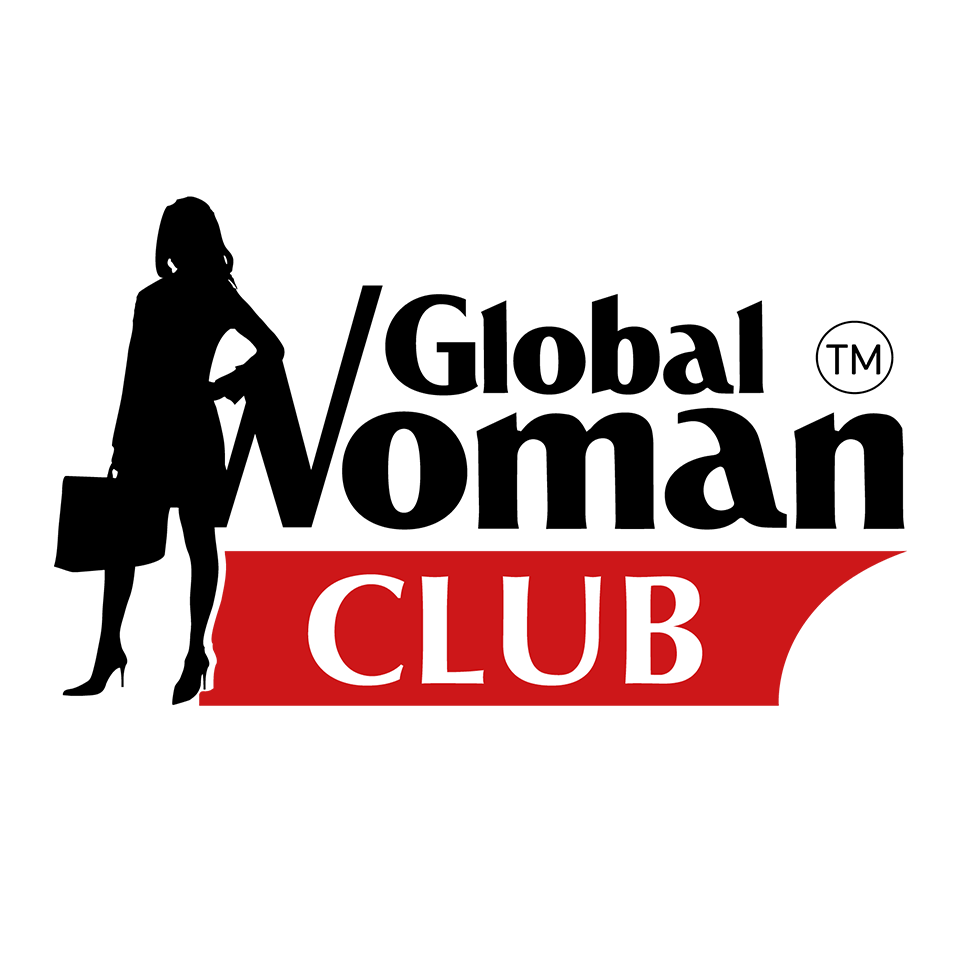 Discover the Global Woman Club
Choose your city and find local news, blog posts, events and jobs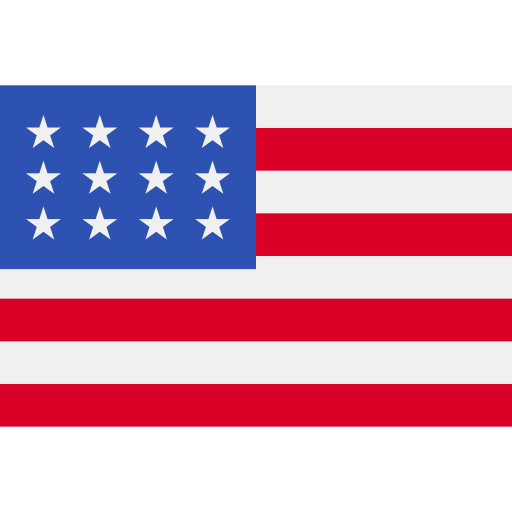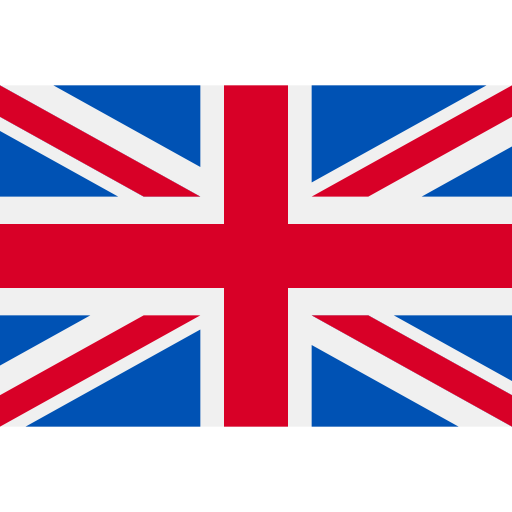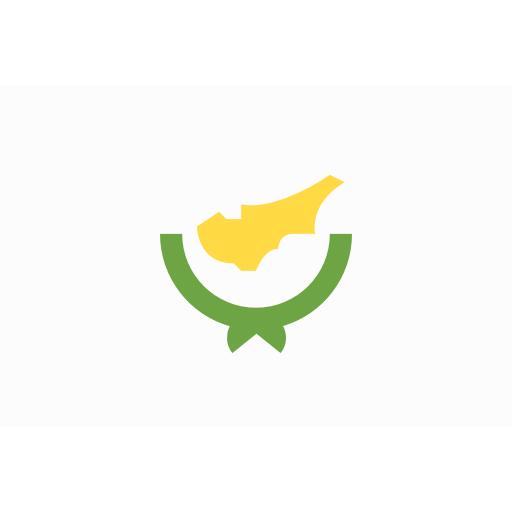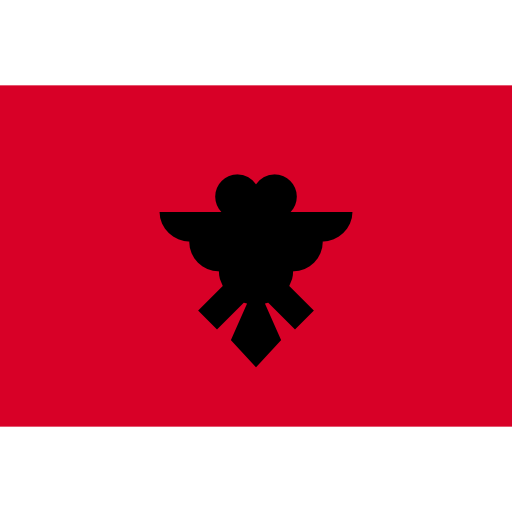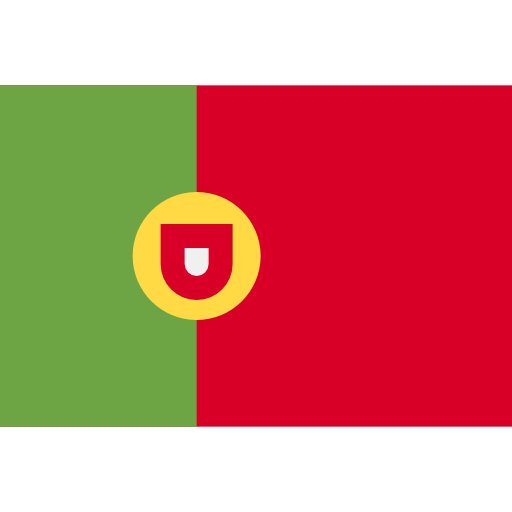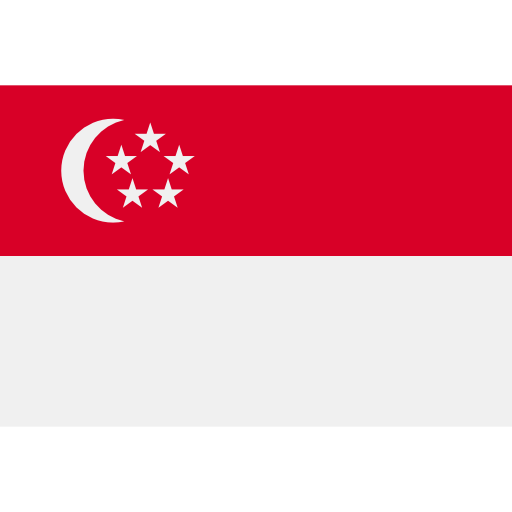 The Small Idea That Grew Global
Global Woman Club idea came when MIRELA SULA was given a target to run 2 workshops per week – whilst working for a women's organisation.
The target was to bring 20 women to each workshop – with just six weeks to do this.
WEEK 1 workshop had 3 WOMEN – but by WEEK 6, Mirela had 75 WOMEN per workshop.
This is what motivated Mirela to start Global Woman Club.
Within 1 YEAR, there were 14 CLUBS and 100,000+ SUBSCRIBERS.
Since then the Global Woman Club is turned into a movement aiming to empower women locally and connect them globally. We focus in two main areas: Helping women to grow their confidence and increase their ability to earn their own money.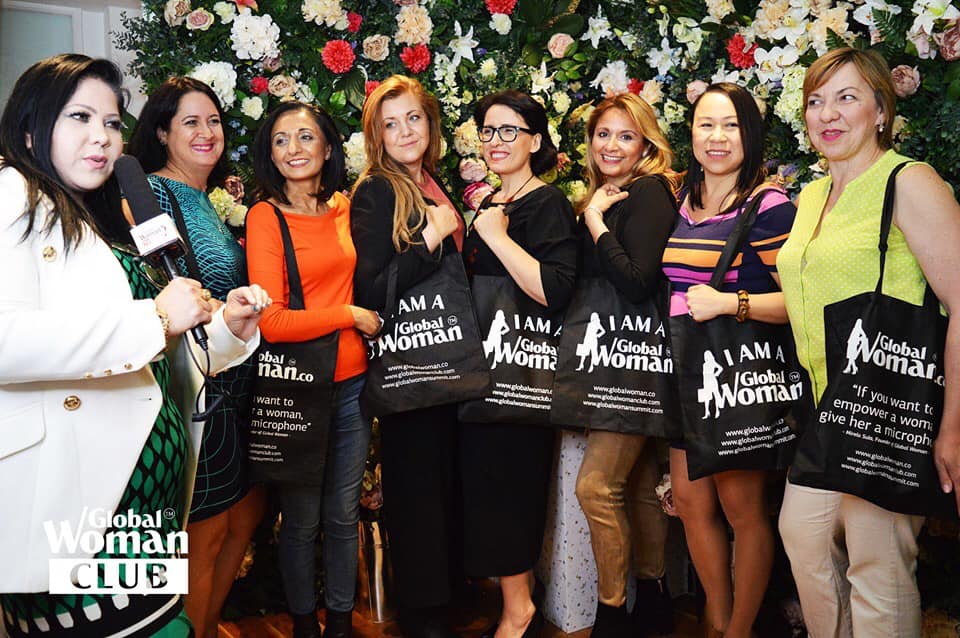 Empowerment Is Very Contagious
Global Woman Club in London started in March 2016, to celebrate International Women's Day and since then it has grown and created a membership model where women come together to empower each other and lift each other up to greater success.
WANT MORE HELP TO BUILD YOUR CONFIDENCE AND GROW YOUR BUSINESS?
YOU ARE IN THE RIGHT PLACE. AT GLOBAL WOMAN YOU WILL FIND!
A safe place to connect, share and explore new opportunities for your personal and professional growth. Over 50 masterclasses taught by leading experts, showing you step-by-step how to get the results you want. The most friendly and inviting community of over 10000 entrepreneurs for you to connect with. + So much more: Monthly group mentoring, access to the exclusive online library content, and so many other opportunities that will guide you to get where you want to go.
Become a member or Log in
Global Woman Club - Business Networking Events
Remember, when you join one Global Woman Club, you become a member of ALL Global Woman Clubs and the growing global family community.
You can see Global Woman breakfast and evening dates in all locations and countries, and other Global Woman events at (CALENDAR)
Since we started Global Woman held over 100 Mastermind Classes online and offline. More than 1000 networking events, 5 big Summits organised in London and NYC. More than 30 international conferences organised in different countries around the world and also hosted the Global Inspirational Awards and Gala Dinner in New York and London.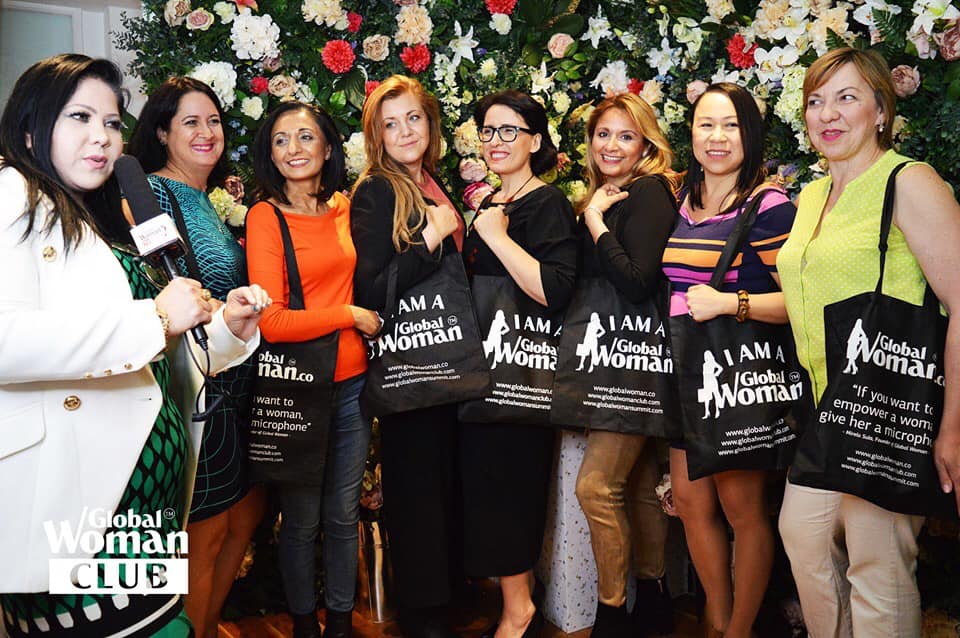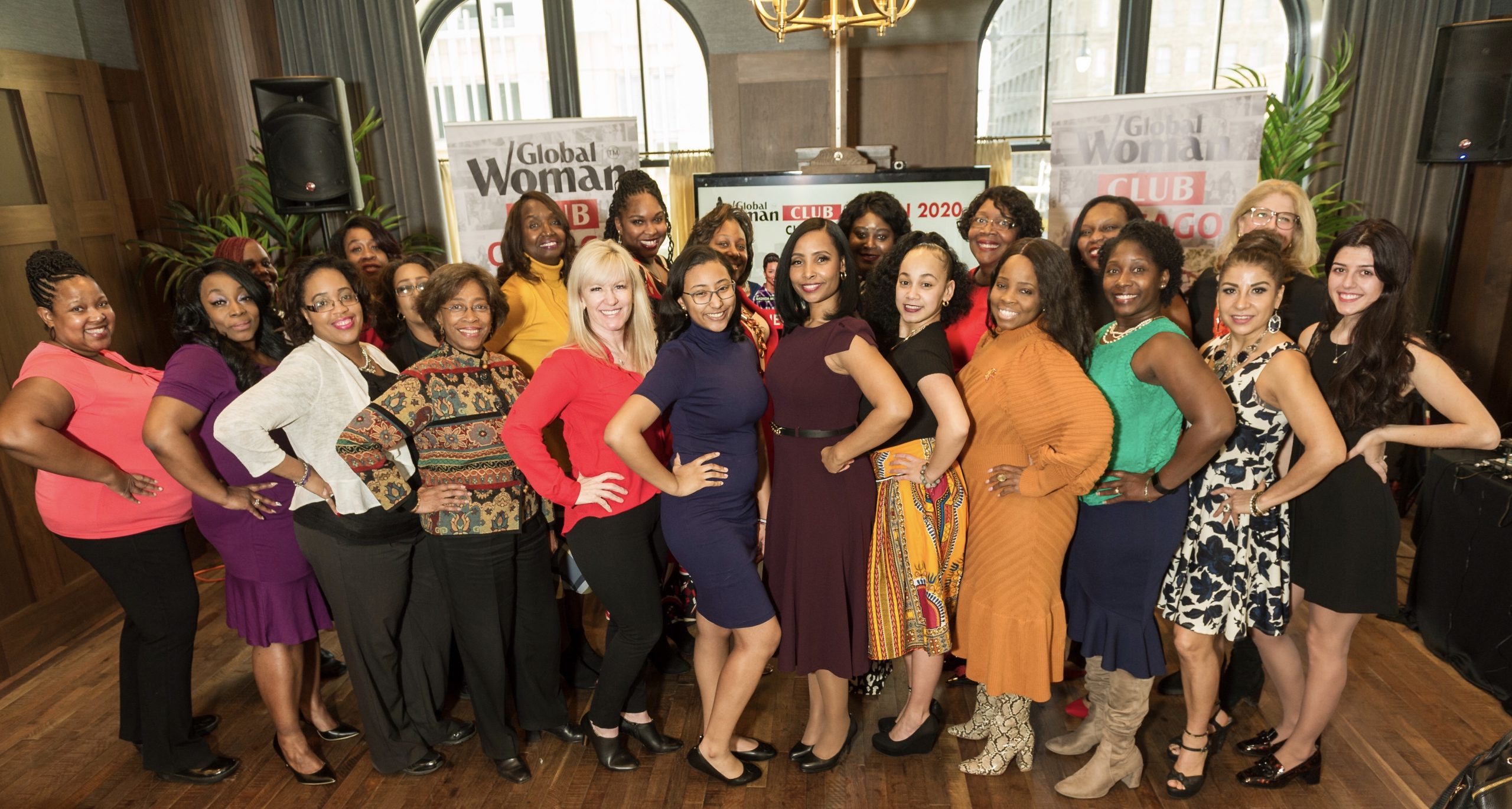 The Power Of Global Woman Club community
We are thrilled to welcome you to our club. As an organization that is dedicated to empowering and inspiring women all over the world, we are excited to extend our reach globally and provide a platform for women worldwide to connect, learn, and grow.
We invite you to join us as we embark on this meaningful journey together. Whether you are an entrepreneur, a professional, a stay-at-home mom, or someone who simply wants to learn and grow, there is a place for you at Global Woman Club. Our community is made up of diverse and dynamic women who are passionate about making a positive impact in the world, and we believe that together, we can achieve great things.
If you are not sure what Global Woman can do for you or them here are a few ideas to explore.
Empowering women: By providing a platform for women in Doha to connect, learn, and grow, Global Woman Club is helping to empower women and promote gender equality. Through our events, masterclasses, and networking opportunities, we aim to support women in their personal and professional development, and help them achieve their full potential.
Building a community: Building a community of like-minded women is essential for personal growth and development. The Global Woman Club provides a safe and supportive environment for women to connect and build meaningful relationships with one another. This can help to foster a sense of belonging and support, and can provide a valuable source of encouragement and motivation.
Encouraging diversity: Diversity is key to innovation and progress. We are always promoting diversity and inclusivity in many levels and many regions. We aim to bring together women from different backgrounds, cultures, and industries, to create a community that is rich in ideas, perspectives, and experiences.
Making a positive impact: Global Woman Club is committed to making a positive impact in the world. Through our events and initiatives, we aim to support women in their personal and professional lives, and to promote positive change in society. By launching new chapters of Global Woman Club around the world, we hope to make a positive impact in the lives of women in their regions and beyond, and to contribute to the wider community.
Become a member or Log in