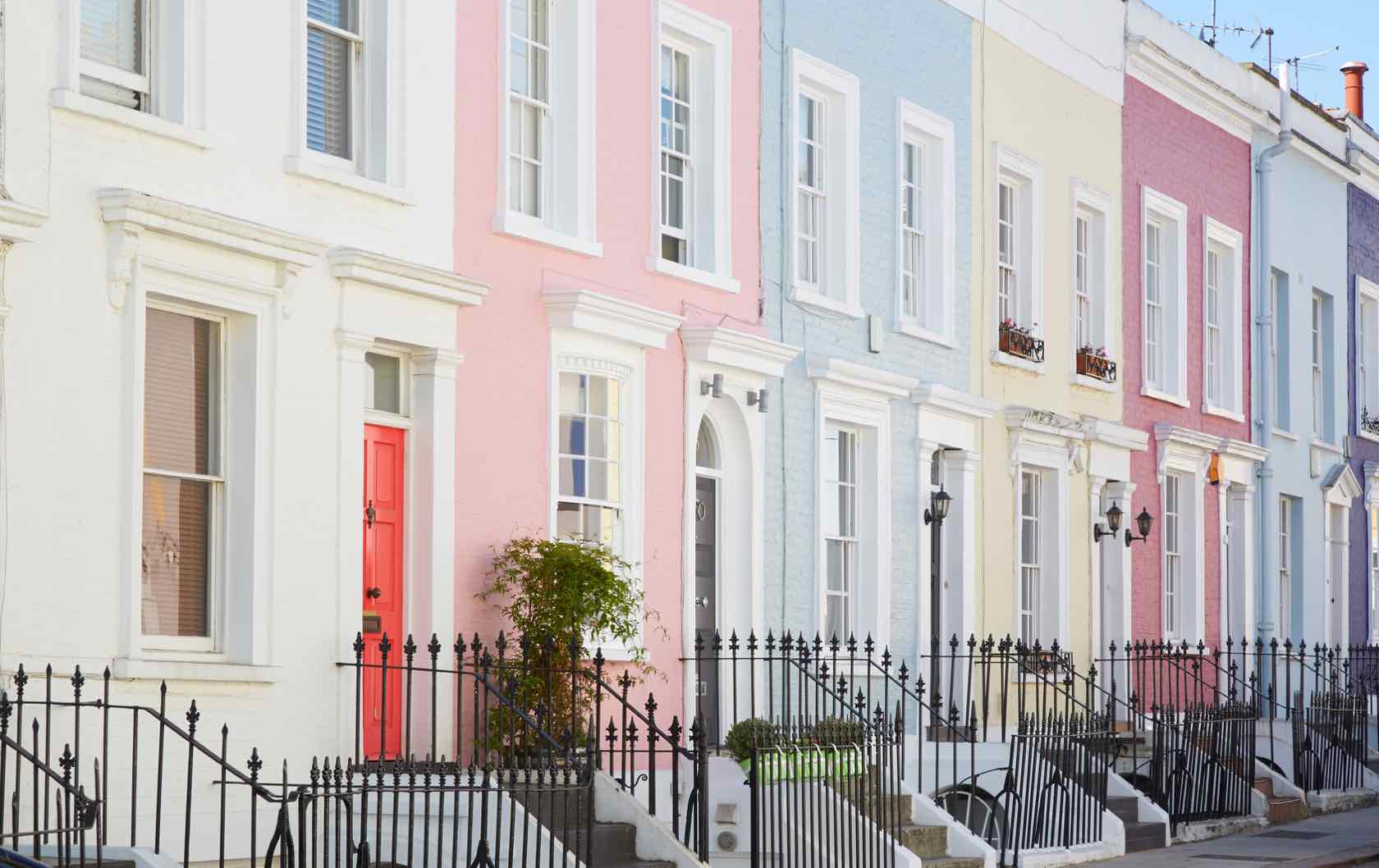 London – Notting Hill
VISION
Connecting Women Locally, Empowering them Globally
MISSION
We aim to unite professional women around the world, regardless of their age, culture or race. To encourage them to stand in their power, invest in themselves and grow their skills and abilities by learning and leadership development.
We do this by providing a safe, caring and supportive environment in which women can get support and services; take part in events, training and activities and become active in bringing about change for themselves and the society.
Education leads to empowerment. We provide women with access to a wide variety of information, knowledge and opportunities to implement them so they can make the right decisions.
Global Woman Business Club helps women to build their confidence and belief that they can be successful in whatever they do. We help them build their brand
Supporting women's professional and personal development through education and training
About Enas Daeki
Regional Director Notting Hill
Enas Daeki, is the founder of Arabela Beauty Agency, outher of the book beauty of pain
They are a UK-based agency that facilitates and establishes beauty brands, specifically Arab or female-founded beauty brands, and establishing the brands as successful leaders in the beauty sector in the UK and Europe.
She has always had a passion for beauty, a love for Arab culture and heritage, and years of experience in luxury London beauty stores, as a top sales consultant and trainer.
Born in Libya, into a culture where women, though educated, often leave behind that education and potential, in order to become mothers and homemakers. A tradition that Enas wholeheartedly respected and understood, yet, her ambition, as a little girl growing up in this culture, was to be all that she could be in her life. Wherever that would take her.
Growing up she was always drawn to the magic and beauty that was the Arab Libyan culture. A love of beauty matched only, by her love of animals. She dreamed of being the best dressed, most beautiful Veterinarian she could be. The dream of being the best-dressed vet soon disappeared as her mother disapproved, and pushed for a degree in medicine instead. Enas settled on studying dentistry as a compromise with her mother. The best-dressed Dentist wasn't too bad.
As she matured, the love of beauty, in a culture where women's value was oftentimes solely placed on the external, was to have adverse consequences. Her father suffered a life-changing accident that robbed young Enas of her hero.. This incident along with her lifelong struggles of feeling like the 'ugly duckling', as a tanned skinned, curly-headed, chubby youngster, in a culture that valued tall, slim, white-skinned blonde women, led Enas into a battle with bulimia.
A battle that led Enas to not only hide the hurt and pain of her father's daily health challenges, in which she felt like a powerless bystander. but also her constant need to binge-purge her food. She wanted to appear strong to her family, to not exacerbate the challenges her mother was facing. This battle was exacerbated by the civil war that erupted in Libya which saw herself, her little brother, mother, and father, transported to the UK, in order to not only escape the fighting but also, for her father to receive the best possible medical care as his condition deteriorated following a stroke.
Her somewhat restricted, yet privileged life had come crashing down with the combination of war, her father's health, and the need for the family to claim asylum in the UK. She was now a refugee with her family, with little money, living in the working-class suburb of Croydon, in social housing. These changes contributed to her worsening bulimia and her associated battle with depression, as she struggled to reconcile her faith with her father's suffering.
Her father's death from a second stroke nearly pushed her over the edge, but she dug deep. The source of her pain became the source of her strength. A fundamental understanding that true beauty is born within, and with that an unshakeable power to weather any storm. She embarked on a journey of self-discovery and growth.
Choosing to remain in London, in spite of the vehement protestations from her family, aghast that a young Muslim woman, from a 'good family, would choose to remain alone, in a city like London. She was subsequently cut off, from any financial or emotional support,
This situation galvanized her intention to prove that she could be powerful in the face of any life challenge. She had lost her father, her hero, there was nothing else that life could throw at her now. Her resolve led to her becoming a trainer at one of the world's preeminent personal and professional growth training companies, where she went on to become one of Europe's leading trainers.
Her time was spent helping people, like herself, deal with and transform whatever challenges life could throw at them, using a mixture of ontology, powerful mindset practices, and determined action. This focus on building up the strength, resilience, and, ultimately, life fulfillment of others, was the antidote to dealing with her own challenges. She beat bulimia through determined action and an unstoppable mindset.
She remains a formidable coach and mentor, currently training to lead international programs, whilst also running Arabela Beauty Agency.
Her determination and dedication to others embracing their internal and external beauty are fierce. She is currently near the completion of writing her first book. Designed to inspire and empower people, especially women, that they can do and achieve anything they put their mind to. Not in spite of the pain and challenges of life, but because of those challenges. She has learned, there is POWER in pain.