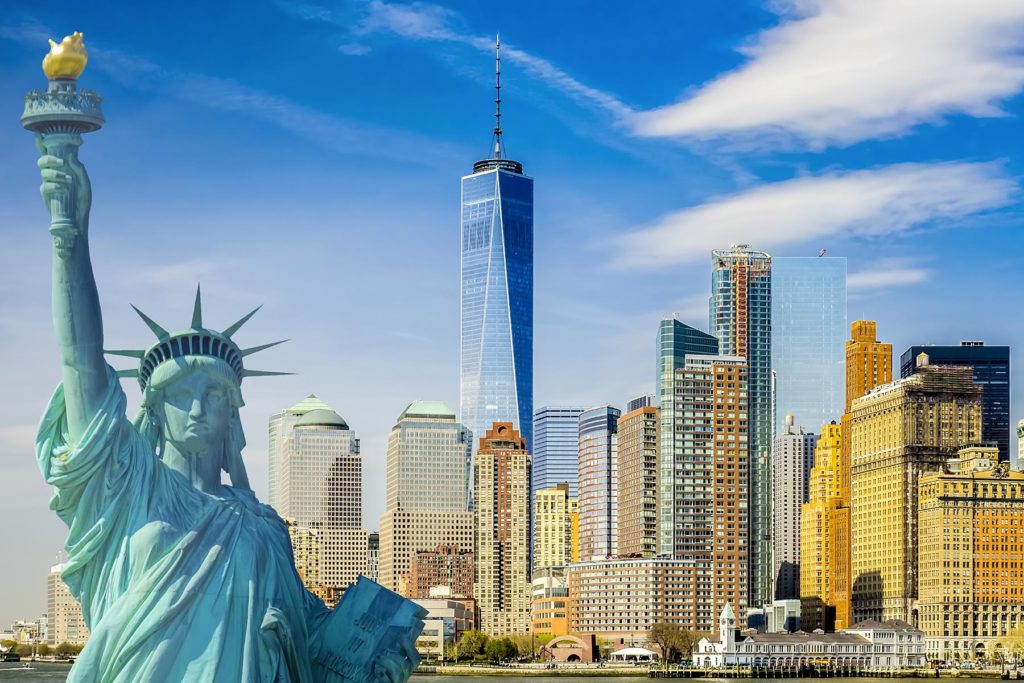 New York – USA
The Global Woman Club in NYC was launched in March 2018 and it has been great to see a growing community of women entrepreneurs and from all walks of lives. Our members are business owners, professionals, coaches, mentors, trainers, consultants, project managers, leaders, teachers, startups, small businesses. You are all invited to join us. Each month we organise online networking events and the group is a combination of women from Austria and also welcoming members from other clubs around the world.
We are calling for women who would like to apply to be the Regional Director for Global Woman Club NYC
VISION
Connecting women locally, empowering them globally
MISSION
We aim to unite professional women around the world, regardless of their age, culture or race. To encourage them to stand in their power, invest in themselves and grow their skills and abilities by learning and leadership development.
We do this by providing a safe, caring and supportive environment in which women can get support and services; take part in events, training and activities and become active in bringing about change for themselves and the society.
Education leads to empowerment. We provide women with access to a wide variety of information, knowledge and opportunities to implement them so they can make the right decisions.
Global Woman Business Club helps women to build their confidence and belief that they can be successful in whatever they do. We help them build their brand
Supporting women's professional and personal development through education and training
About Pat Labez
Pat Labez is a lifelong advocate for seniors that many call "The Joyful Boomer." She is an award-winning international best-selling author, actress, producer and speaker who works with older adults to amplify joy and help restore, repurpose, and redefine retirement through the arts. She was a certified administrator of a Residential Care Facility for the Elderly, receiving community recognition for excellence in healthcare services, and served as director of human resources and volunteer services for a health and human services agency. She combines her professional life experiences with her love of the performing arts as the founder of Third Act Encore.
Pat's television work began in Hawaii over 30 years ago and, in her 60s, following serious health challenges, she returned to show business with TV roles on Blue Bloods, New Amsterdam, and others, as well as film, theatre, and musical shows as a producer or performer. She has served on many senior advisory volunteer programs including the Alzheimer's Association, AARP, RSVP, Council on Aging, Hospice, and the American Red Cross. Pat and her associates help others navigate through the challenges that many face in approaching retirement, so they can experience a powerful Third Act, that period of life where wisdom, self-actualization, and leaving a legacy become increasingly important.
Invited to the Global Woman Club Summit 2022 in London by guest speaker Marie Cosgrove, it didn't take Pat very long to decide that she wanted to be part of the Global Woman Club movement in New York City. "It just made absolute sense!," says, Pat, "as someone who loves to travel, loves The Big Apple, and loves to encourage others, promoting this dynamic platform of empowering locally and connecting globally, is simply exciting!"