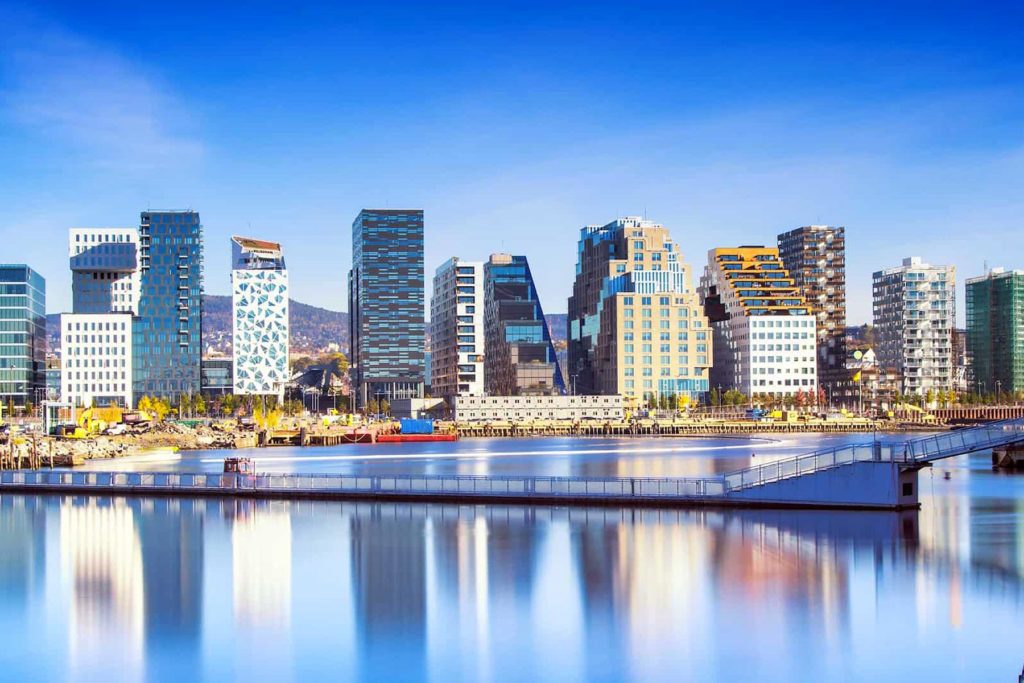 Oslo – Norway
VISION
Connecting Women Locally, Empowering them Globally
MISSION
We aim to unite professional women around the world, regardless of their age, culture or race. To encourage them to stand in their power, invest in themselves and grow their skills and abilities by learning and leadership development.
We do this by providing a safe, caring and supportive environment in which women can get support and services; take part in events, training and activities and become active in bringing about change for themselves and the society.
Education leads to empowerment. We provide women with access to a wide variety of information, knowledge and opportunities to implement them so they can make the right decisions.
Global Woman Business Club helps women to build their confidence and belief that they can be successful in whatever they do. We help them build their brand
Supporting women's professional and personal development through education and training
About Anne Kristine Aksnes
Getting to know Anne, her background, her business now, how she got to know and became involved with Global Woman – then as Regional Director. Why she loves it and her own vision and personal perspective for growing Global Woman Club in Oslo and connecting globally.
ANNE KRISTINE AKSNES was born in Stord at the west of Norway, but has lived in the south of Norway for 25 years. She is the Founder and CEO for Anne Aksnes AS. Anne Aksnes AS provide high quality online programs for parents all over the world.
Anne has a varied background, from working in kindergartens as a leader of departments, to leading different parts of organizations. By education she has a degree in agriculture as well, and she has studied both communication, psychology and leadership.
Anne is the proud mum of three children at the age of 18, 20 and 22.
Why I became a Global Woman Club Regional Director
I was introduced to Mirela and Global Woman at the Global Woman Summit in London in July 2019. I was immediately fascinated by Mirela, her outstanding personality, her vision and her heart for others, and I wanted to be a part of what she was doing. She is an impressive woman in so many ways and a true inspiration that makes a difference for so many fantastic women across the globe.
When I went to my first Global Woman event and heard Mirela's story and got to know her mission, I was so amazed and became deeply touched. I felt that her values aligned with mine and I that I was naturally merging in to her vision of the Global Woman Club.
I am truly passionate about making a difference in the world and wish to use my ambition and drive to be there for the world. To create an arena for women to empower women. I believe it is not only good for the woman who participates but I also imagine all the good they will create around them when they are aligned with their mission, step into their true authentic self, and live up to their full potential.
My vision for the future and what I believe Global Woman Club can achieve
I believe that we are right now entering a new era for woman. The world is in constant changes and it has become more efficient to be in touch with our hearts, as well as the social awareness. When we are talking about the next generation, business and the new times of management, to be a woman is a huge advantage. Flexibility and balance are typical feminine personality traits that are prominent in modern leadership today, as well as the ability to embrace the needs of others.
I see Global Woman Club as a place where all women will rise together, and get empowered to live their true potential and go out there to make this world a better place.