The secrets on How to be a Successful Woman
We all want to achieve success in life and try everything to accomplish it.
We study. We work. We strive.
We invest in self development for ourselves and in our career and also in our relationship with others.
Here's one of the biggest secrets to success:
Charles Haaneel says: The only channel we can achieve success is through others.
This is how the journey of our Global Woman Club started – to create a supportive system for women and help them achieve success – and we very much care about the success of women who are now becoming leaders, entrepreneurs, politicians, and entering the world of the male dominated industries.
For us this global platform that we have created is very important because it is designed to serve women and help them build their confidence and a business mind, to increase their competences and become leaders to contribute to their communities and the world.
A safe place to belong
When we try to join to a group it is often the need that we feel to find a place where we belong.
All these networks create an effective support system around us and play an important role by helping us cultivate different parts of our personality and find our direction in life.
We consider positive friends to be allies of our life with whom we exchange positive energy. We trust them with our doubts and share our life joys by creating healthy connections with them. All this is the process of how we continuously cultivate relationships which creates closer ties to the people we spend time with.
There appears to be a need to choose those who appear similar to us. People who think like us, who share similar thoughts and grow at the same time with us are a treasure. We may not always be able to achieve this quickly, but surely we should contribute to making social improvements and enjoy life surrounded by caring people.
This is how I feel when I see women from all around the world meeting each other for the first time at the global woman club and then become business partners and close friends.
To grow our pool of friends is a way to confirm our existence, especially in today's times where life often takes you toward individualization.
Everyone knows their own needs such as to be surrounded by love and protection. Everyone wishes to build life in their own way. To achieve this freedom, an individual must widen their life and the need to be connected with others will grow.
Join Global Woman Club to lead a new paradigm which believes in the women power and gives hope to humanity.
Join us and your life will not be the same anymore.
How can you join us?
1 .You can join our member's portal for only £5 a month
2. Join one of our events and explore the opportunities we provide
3. Apply to join our Business School – If you are in business or thinking to start a business you will love it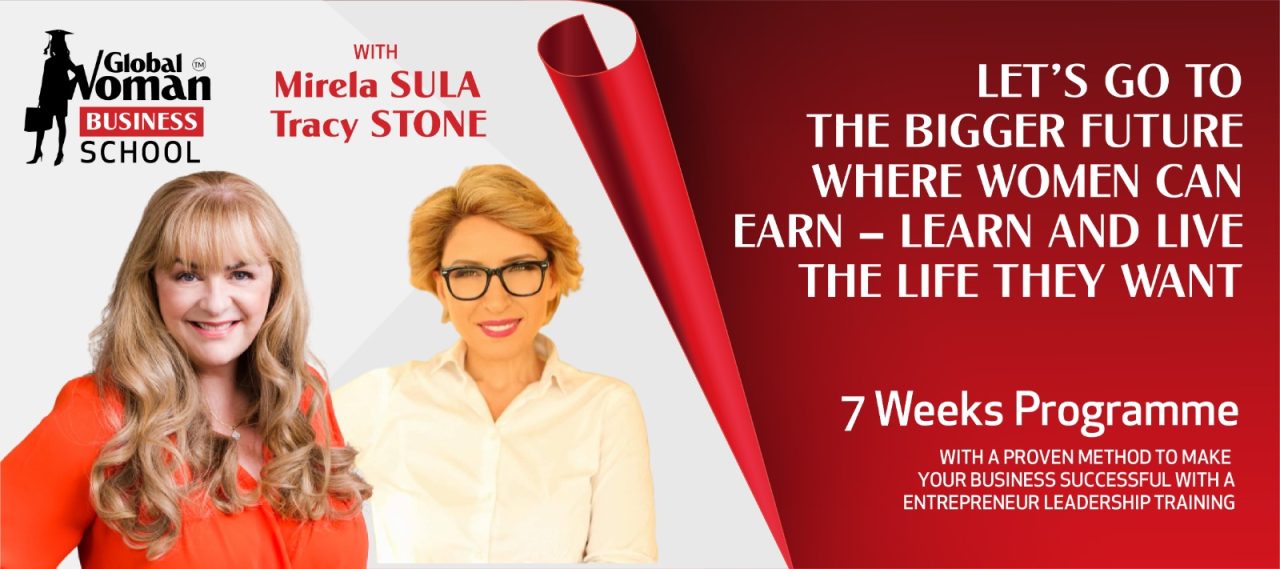 4. Join our FREE Masterclass every Wednesday
5. And don't forget to join our New Year Big Party