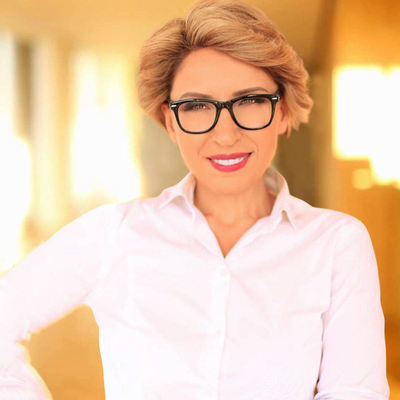 Founder of Global Woman London
Mirela Sula
In the last 8 years I have been traveling around the world and I have met thousands of women with a big desire to grow, expand and go global. You perhaps wanted to have launched your business earlier, or you don't feel you are not prepared now. The good news is that, you are still on time to start building your personal brand, your online platform, and grow your confidence by being part of Global Woman
PA to Mirela Sula
Kicki Pallin
I want to ensure that everyone feels welcomed, loved, safe and supported. One of my passions has always been to connect people. I love to see people grow together and empower one another, that is truly what makes my heart sing. I am grateful to have found Mirela, Global Woman and the platform that is doing exactly that.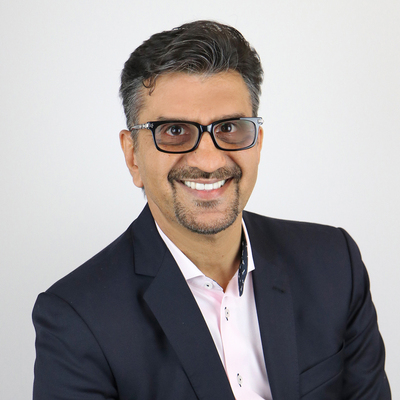 Operations Director
Patch Khan
I have been fortunate to have lived and worked in 8 different cities around the world, working for many of the major international media companies. Playing a part in someone's growth and development and seeing them flourish is the best gift one can receive.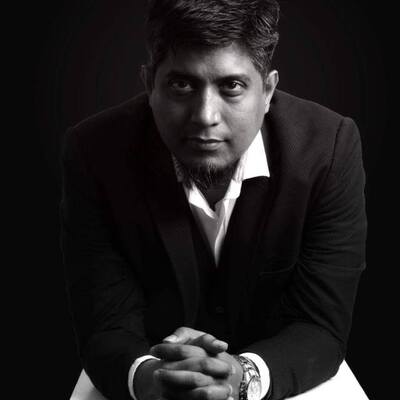 IT Director
Zakir Hussain
I know IT people may sound boring sometimes, but I always have seen outside the box. With design at my core, my evolution has followed a path less travelled from animation, print and digital media to user experience. My discovery of UX at a later stage in my career transformed my life, it nourished my urge to explore human psychology and persuasion. So, I have invested so much in my self-development. That's why when the opportunity came to work with Global Woman I felt ready.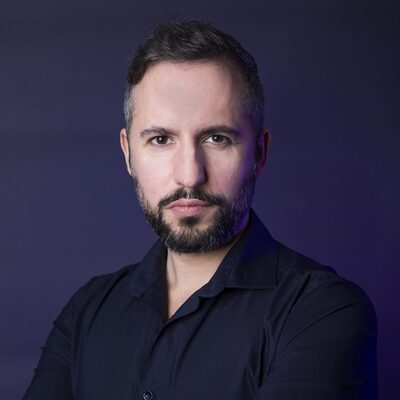 Senior Graphic Designer
Marco Manni
My experience in teaching made me realize how important it is not only to learn through research and study but also to be able to then explain what I have learned to others with patience and dedication, and this is for me is one of my biggest achievements.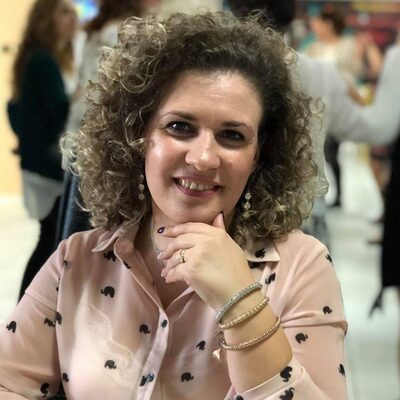 Community Manager
Evana Simo
I am a people's person. I love being engaged, active and dynamic in my community. When I discovered Global Woman It felt like I found a new home. Then I realised I was not the only one feeling this way, so many others who have joined from all over the world share the same with us. Being a community manager is such a satisfaction because you get to know so many people and build special relationships with them. If you are reading this please join our social media community, every day is buzzing there, such a beautiful energy. You will love it.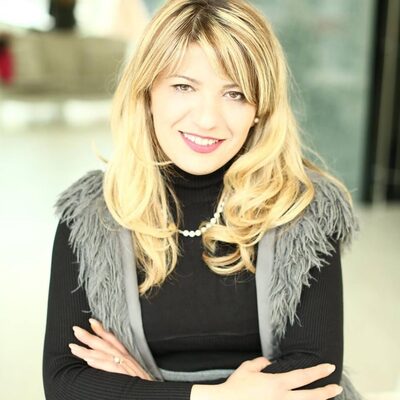 Marketing & Sales Director
Mirlinda Prendi
I graduated in Psychology and then I specialised in marketing following my passion combining both worlds to understand the power of people in business. I love working with women and helping on their entrepreneurship journey especially get more visibility and exposure for their work by using the marketing tools and techniques.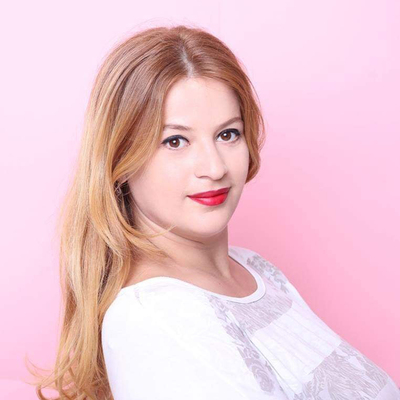 Journalist
Enida Himaj
I have been working as a journalist for more than 10 years now and I love it. It has always been my passion to write about other people, make them feel good about sharing their stories. If you know the power of your story you do not only empower yourself but also inspire so many others. I love what Global Woman is doing to empower women by giving them a microphone to share their story so if you have one and you want to publish it in our magazine, please get in touch.